The outer bands of Hurricane Hermine are pounding down on our metal roof as I write. We are soaking up (and charging up) our remaining hours before the inevitable power outage. Our refrigerator is stocked with water, milk and (let's be honest) wine. Our pantry is also stocked with the essentials: bread, peanut butter, every snack food/chip and chocolate. Cars are gassed and in the garage. We are ready, but I am not. I am missing home – big time.
Born and raised a Louisiana girl, I have been through my fair share of hurricanes. I have helped board up our house and danced in the eye of the storm. I learned to play poker and black jack by candlelight during Hurricane Andrew in 1992.
While hurricanes bring destruction, they also bring families and communities together. Tonight, my heart aches for my family. I'm not sure what to do being the adult in charge of this hurricane party, especially when two of the party goers are under four years old.
I was in 5th grade when Hurricane Andrew hit. My sister, Jessica, slept downstairs in my parent's bedroom, while I shared a bed with Gaga upstairs. I never let Gaga more than two feet away from me.
Gaga woke up in the middle of the night to go to the bathroom. I rolled my legs off the bedside and onto the floor. I could hear the wind screeching through my balcony's double french doors of my room. It sounded as if ghosts were fighting to break through them.
Cautious and frightened, I slowly walked to the window to peer out. As I craned my neck to peak out, I felt hands on my shoulders. I jumped out of my skin before realized it was my mom, wrapped up in a big quilt, weather radio in hand. She came to check on the balcony shutters, as well as Gaga and me. My mom had not been to sleep and would not be sleeping that night.
Andrew hit at night, the wind and rain was fierce. Storms at night are beyond frightening. You can only see the bending trees through the flashes of lightening and you can only hear tornados when it is too late.
Hurricane Hermine will be hitting our small island tonight and tonight I'm missing my parent's steel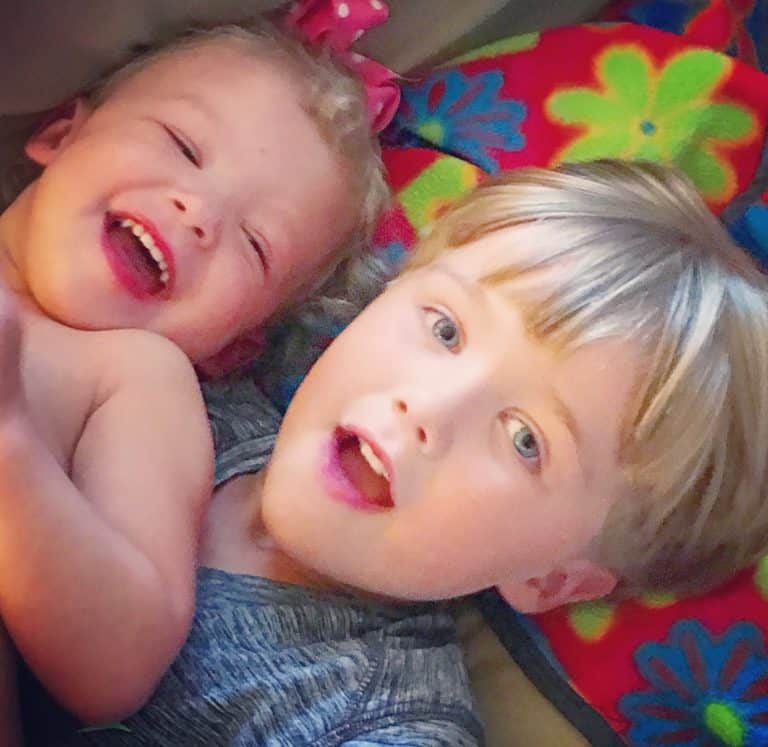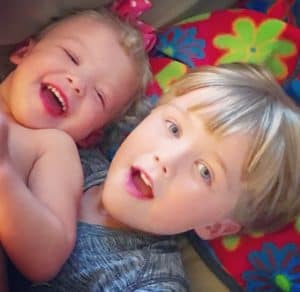 enforced home. But more than that, I miss feeling the safety of my mom pacing the house. I guess that is now my role. I am the mother bird in charge of keeping watch over my nest. Our babies will sleep close to us tonight and Jordan and I will sleep with one eye and ear open. Tonight is the first time I understand the gravity that weighed on my parent's shoulders during these big storms.
Hurricane Watch with tiny humans is the epitome of 'adulting'. There is nothing I want more than to be in my parent's kitchen, sitting at the table by candlelight, playing cards and smelling gumbo cooking on the stove. Tomorrow my family and I will make our own hurricane memories and I'm praying our memories are as fun and safe as mine were growing up.
Please say a prayer for all of us in the path of this storm. And a big prayer for Jordan and I who will be cooped up with these two wild things!!! Adventures are definitely in store for us tomorrow!