The cold dirt slid through my finger tips as the frigid wet ground soaked through my jeans. I wrapped my arm around my mom and leaned my body into hers. She leaned right back into me and together, we held each other up.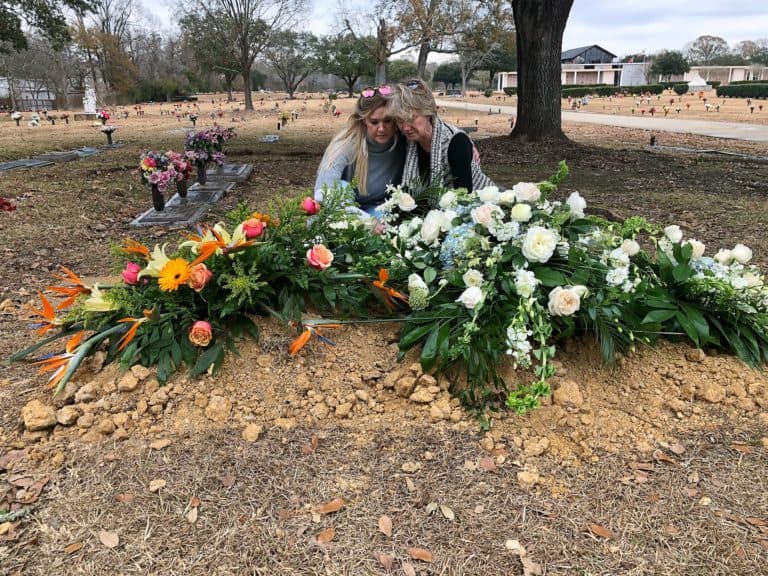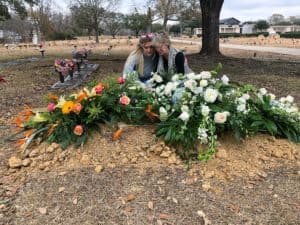 It had only been a day since we laid GaGa to rest and I all I wanted was to melt into the ground withher. Now, days later, I feel very much the same.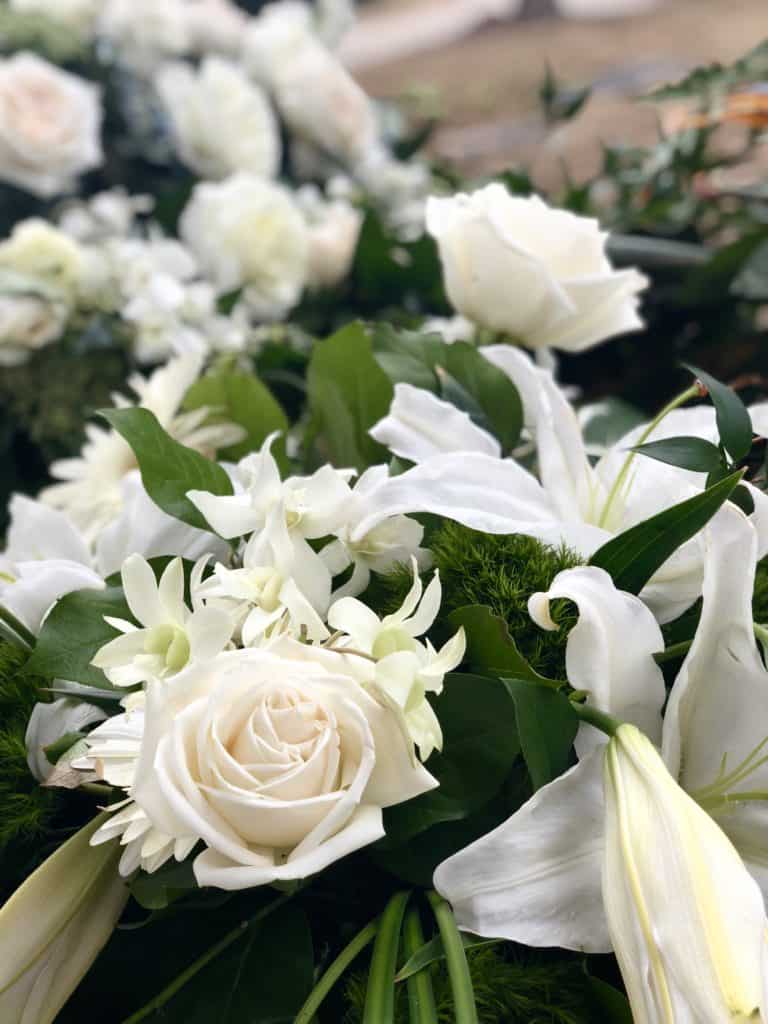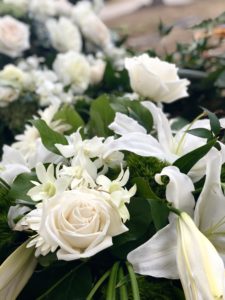 The world seems like it is spinning, the ache in my heart feels like a bottomless crater. My bones are numb from grief. Everyone is moving around me. Life and people are marching forward and I am still – stuck in a sorrow I have never experienced.
My children are too young to understand why momma is crying in the carpool line. My house doesn't know how to clean itself while I lay in bed. My brain relentlessly pounds inside my skull, a result of forgotten meals and sleepless nights. My body slumps at my desk in attempt to function. My email inbox hasn't slowed, but I have. My heart aches a pain that feels like it will never go away.
I keep looking to the sky for a sign – a sign sent by GaGa to let me know she is still with me. I ache to see her, hear her, hug her. I want to quit life. Quit motherhood. Quit adulting. Quit it all and pull the covers over my head.
But GaGa would DEFINITELY not want that. So I march limp on, trying minute by minute to exist in this world without my best friend.
I gave GaGa's Eulogy. It took me less than 20-minutes to write, but before it poured from my heart, I sat staring at a blank computer screen for over two hours.
In my sorrow, I keep returning to my last word's in the Eulogy:
"I love you GaGa. Thank you for shaping me into the person I am today. Thank you for showing me that women can be both independent and brave and still devoted to their family. But above all else, thank you for loving me. Thank you for being my best friend. Watch over us all, GaGa, like I know you will."
GaGa taught me the most important lesson in my life, ultimately shaping who I am: a woman can be both brave and independent AND devoted to her family.
As much as I ache with grief and my bones feel numb from sorrow, I will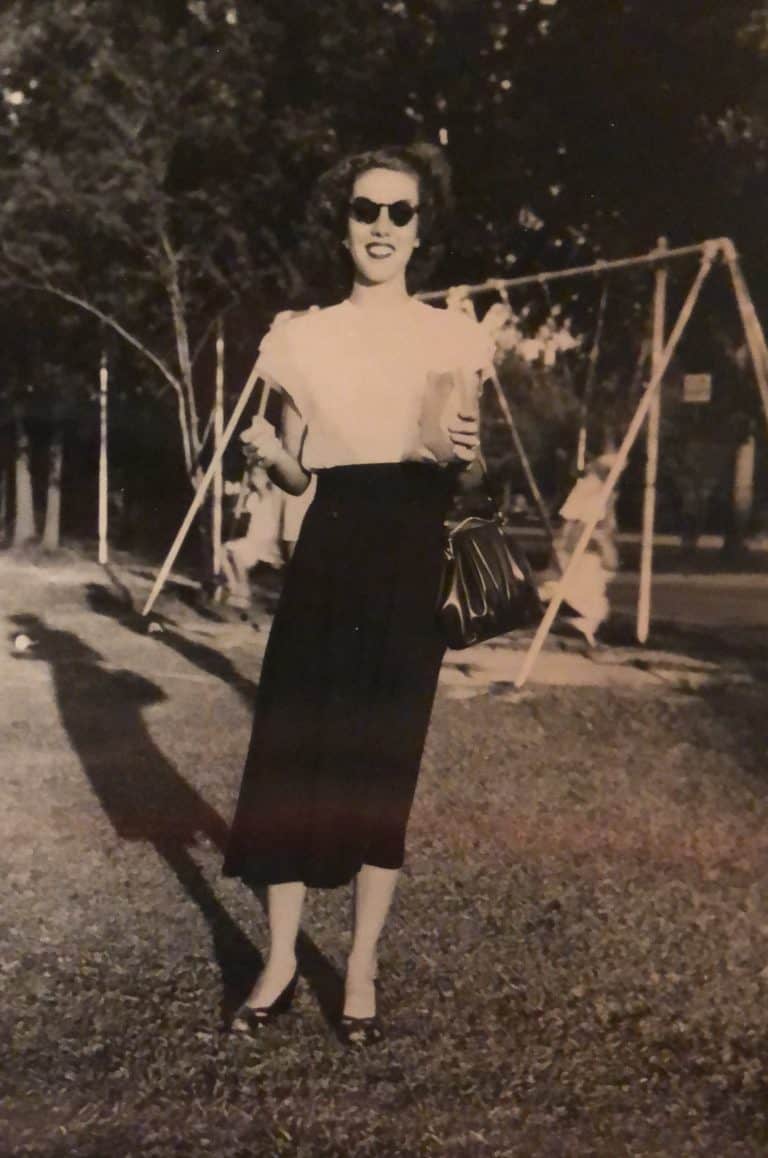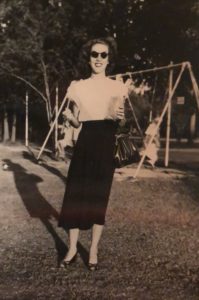 get out of bed, eat breakfast, feed my babies (both the two, four legged and husband kind). I will march on knowing that even if GaGa hasn't sent a sign from heaven she is with me. I will march on knowing I can lean on my mom and my family when the hurt is just too much. I will march on knowing that is what GaGa would want me to.
So I will get up from under the covers and march on, walking proudly in her steps. I will work hard every day to be like GaGa – independent and brave and fiercely devoted to my family and children.
I'm not sure when or if my heart will ever stop hurting. And I still might curl up under the covers from time to time, but I will march on for my family, for me and most of all for my best friend.
Love you more, GaGa, I promise to march on – always and forever.